Technoprism Trade International
Blogs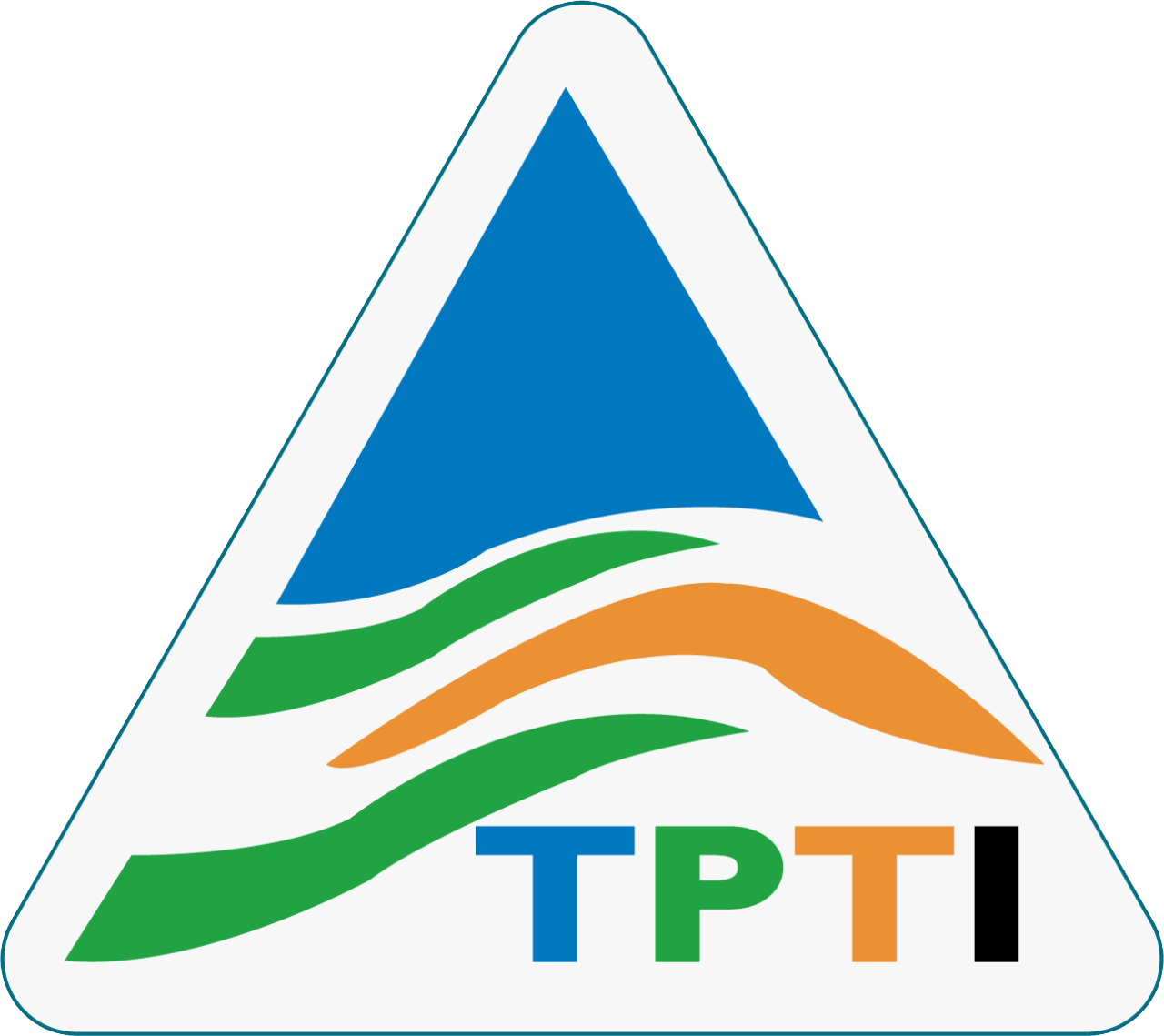 We started the business in 2015. With our humble start-up, we supply all hardware items for industrial usage. Gradually with our unique management concept, we branch out to different areas in Dhaka 5 years ago and steadily grow our business in Dhaka with a total of 10 committed staffs today.
Our Working Areas
TPTI is an authorized supplier of Hardware for industrial sectors in Bangladesh covering "Domestic Equipment & Supplies" and "Hardware & Tools". Other than the industrial sector, we also provide many products and services to management and end consumer sectors.

Our Commitment
TPTI values all sales, regardless of small or big items, we do our best to serve our clientele at all times. Fast quotations, reliable delivery, competitive price & credible quality with our sincere service is our unique sales strategy that has won us countless praises in the industry.

Our Products
We deal in various Industrial Supply, Hardware Supply, and Sanitary & Plumbing Supply. And many more products such as:
• Pipes / Pipe Fittings • Industrial Hoses • Abrasives • Professional Hand Tools • Paints • Garden Tools • Locks • Cutting Tools • General Hardware • Valves & Fittings • Electrical • Welding • Safety Products • Tapes • Adhesives / Markers • Common Industrial Equipments • Materials Supply • Stainless Steel • Aluminium • Brass • Copper • Stationery • Rubber Hose

Brands
Some of the Brands Technoprism Trade International is working with.
Recently Uploaded Products
For a list of all products and services available from Technoprism Trade International go to Complete List.